~ 1 min read
Important Notice: Gracie Barra Sternschanze Closed on May 1st for Labor Day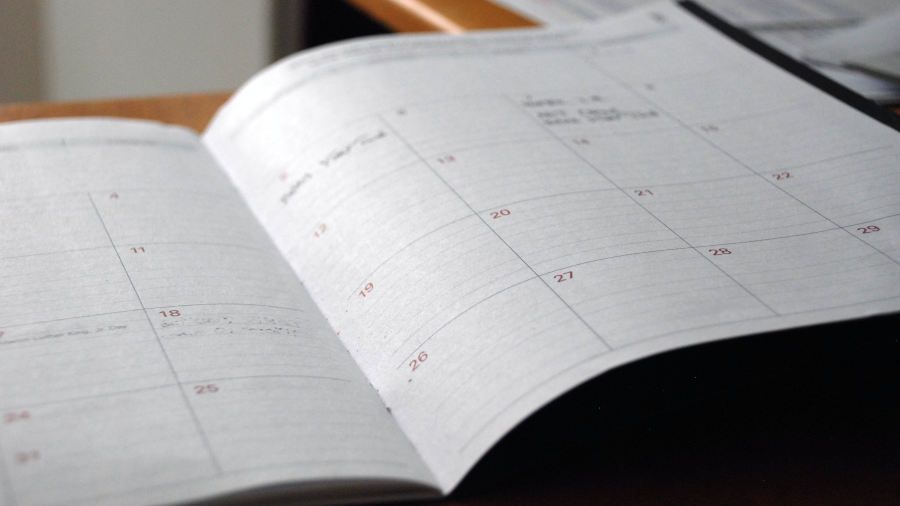 Dear students and parents,
We would like to inform you that Gracie Barra Sternschanze will be closed on May 1st in observance of Labor Day. We believe that this holiday is an important celebration of the contributions of the working class, and we encourage everyone to take the day to rest and enjoy time with loved ones.
All classes will resume on May 2nd, and we look forward to seeing you on the mats again. If you have any questions or concerns, please do not hesitate to contact us.
Thank you for your understanding, and have a wonderful holiday!
Sincerely, Gracie Barra Sternschanze Team