~ 1 min read
Gracie Barra Sternschanze Opening Soon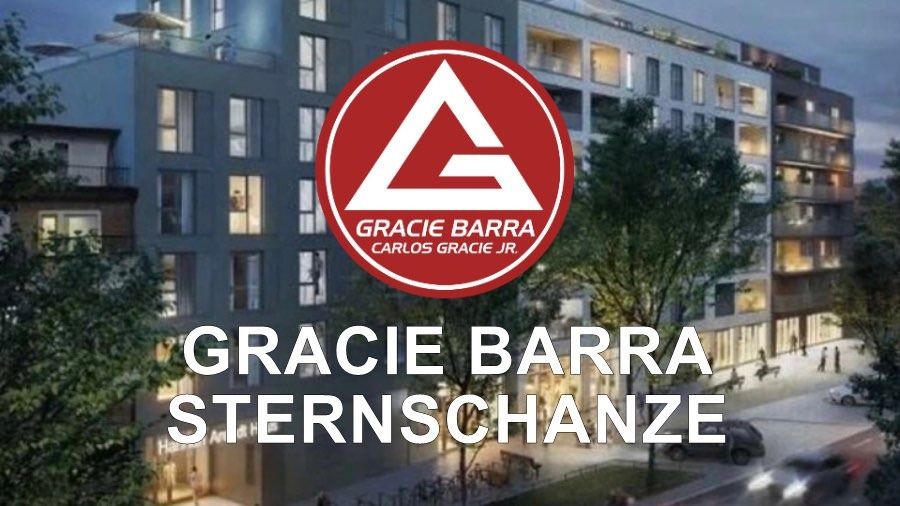 The Time is Getting Closer.
Updated: Jan 15,
At the moment the team is working day in and day out to make this great project a reality.
The School is located on the second most popular street in Hamburg.
At Schulterblatt 122F everyone will be welcome. Bringing the "Jiu Jitsu for Everyone" concept close to your area and offering more than 50 classes per week for all levels and for the whole family.
New infrastructure(100% under the Gracie Barra Standards)

The biggest and best BJJ School in Germany (IBJJF and AJP results + nice and friendly environment)

Jiu Jitsu for Everyone (kids, teenagers and adults)

The best team and Instructors in BJJ

Brotherhood (everyone is welcome and we support each other)

Integrity (everyone is important)

Development (working together and supporting students live to be better)

Hygiene (Cleanliness and daily disinfection of the mat area for a safe traning environment)
Are you looking and interested to join?
Keep connected and follow us on Instagram and Facebook!
We can't wait to open our doors and see you start your journey with us!