~ 2 min read
The wait is over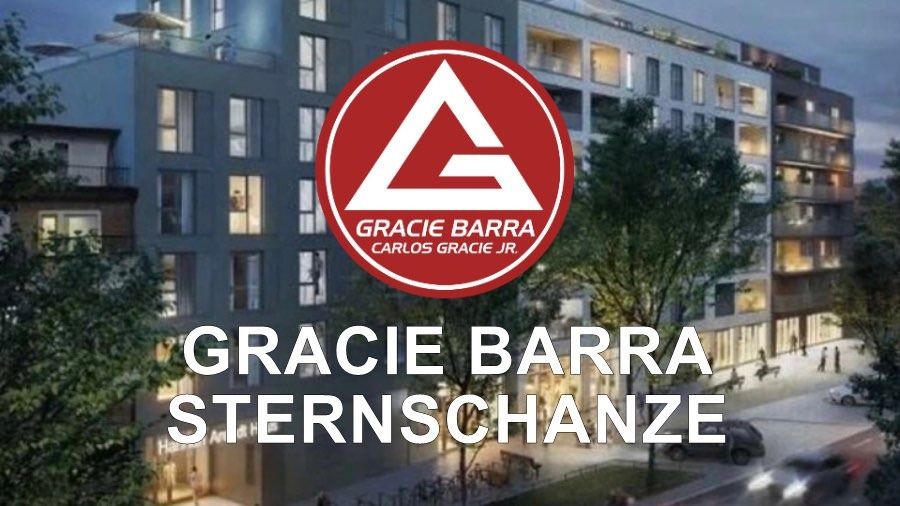 The wait is over! Gracie Barra Sternschanze will Open It's Doors on Febuary 1st.
"After a long wait, the time has finally come! Gracie Barra Sternschanze is thrilled to announce that its doors will officially open on February 1st, marking the beginning of a new era for Brazilian Jiu-Jitsu in the city.
At Gracie Barra Sternschanze, we believe that BJJ is not just a sport, but a way of life that can help individuals improve their physical, mental, and emotional well-being. Our highly experienced instructors are passionate about sharing the teachings of Master Carlos Gracie Jr. and imparting the knowledge and skills necessary to help students reach their full potential.
We are committed to creating a welcoming and inclusive environment where everyone, regardless of their background or experience level, can come together to learn, train, and grow. Our state-of-the-art facility is equipped with the latest training equipment, providing a safe and comfortable space for students to hone their skills.
So, if you're looking to improve your fitness, make new friends, and challenge yourself in a supportive and encouraging environment, Gracie Barra Sternschanze is the place for you. We encourage you to check out our class schedule on our website and sign up for a trial class. Trust us, you won't regret it!
We can't wait to see you all on the mats!