~ 1 min read
Change in Class Schedule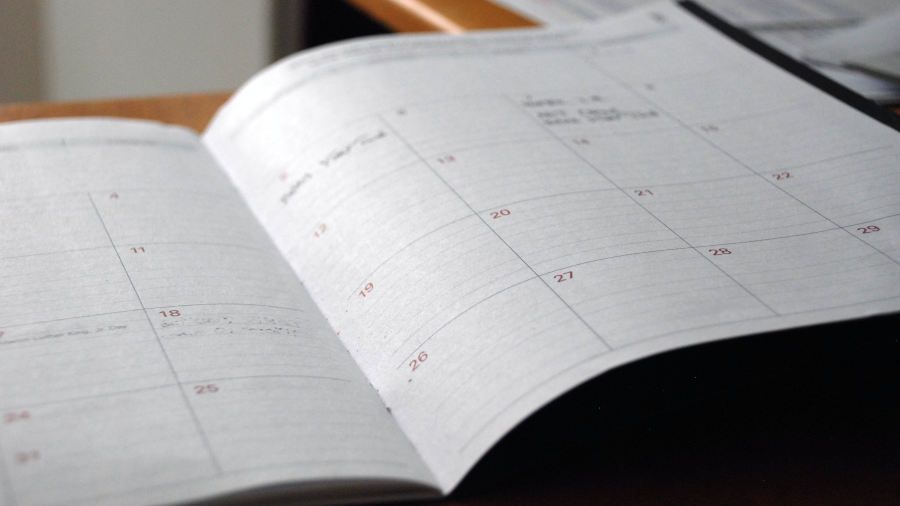 Our Class Schedule Has Been Updated with Important Changes:
Click here to view our current Bjj schedule
Exciting news from Gracie Barra Sternschanze! Our class schedule has been updated with some important changes. The adult classes on Sundays will now start at 11 AM, and we are happy to announce the addition of more kids classes.
To ensure that you have the most up-to-date information, we encourage you to refer to our new class schedule on our website. This will provide you with the correct times and any other important details.
We are always striving to provide the best possible experience for our students, and these changes are designed to do just that. Whether you're an adult looking to improve your BJJ skills or a child who wants to learn in a fun and safe environment, Gracie Barra Sternschanze has something for everyone.
So don't hesitate, check out the new class schedule and come join us on the mats! We can't wait to see you there.
If you have any questions please write us at info@gbsternschanze.com